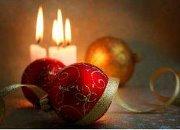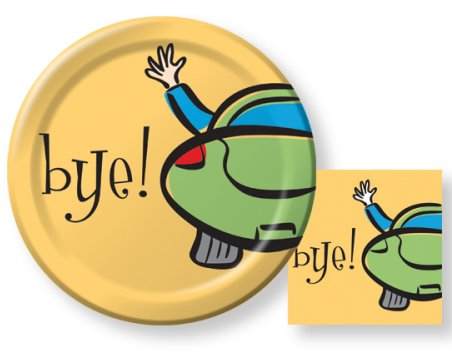 12/14/13 Christmas, graduation,going-away, end-of-semester party
;
6:00 pm; location: tba
Experience a traditional American Christmas Free food! Free ride. Short presentation about Christmas. Sing Christmas carols Gift exchange!

Click here to see more information on facebook

Graduation/Going-away party: join us to celebrate with friends who are graduating and/or leaving, and celebrate the end of the semester!


Salt Conference!
Date: Jan 2-5
Location: Marriot in downtown Indianapolis.
Salt is a great place students to get a way and seek God.
This Salt focuses on the transforming power that comes when people invite Jesus into their lives.
It costs $99 to register until Aug 31.
(For freshman it is always $99)
More info at: www.umslxa.com/salt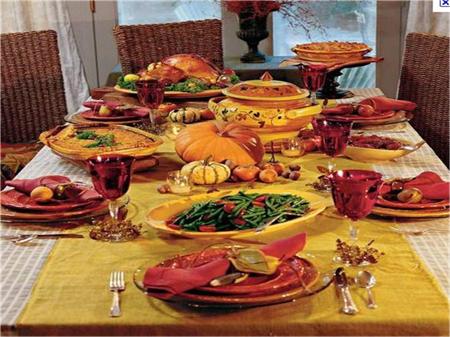 Power Cross in Concert!
Wed Nov 20th, 7:00 pm,
Location: SSB 118
Power Cross is a band consisting of Optometry Students from UMSL. They perform all kinds of music from rock to worship music.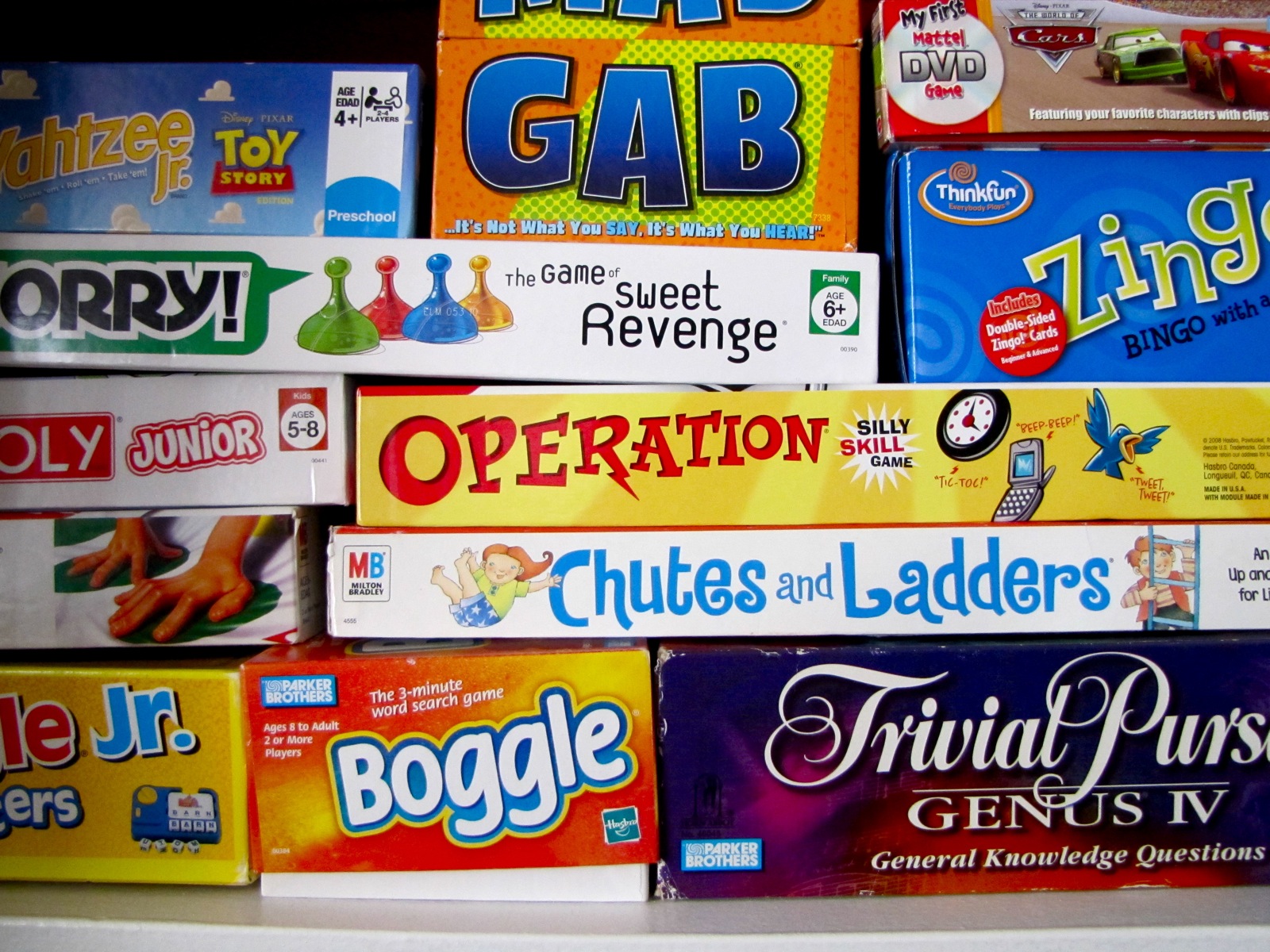 Nov. 21 , Play Board Games with us Sarah and Rakesh's home, 6 pm
Call or text 314-485-9125 for address or if you need a ride.
Ride from University Meadows and Provincial Hall/Oak Hall/Villa Hall at 5:30 pm.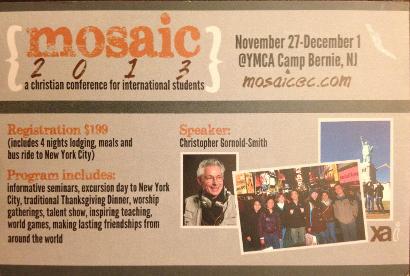 Mosaic Conference November 24-Dec 1, 2013 International Christian Conference
You do not have to be a Christian to attend.
There will be
fun games

inspirational talks,

informative workshops.

2 days in Washington DC.

1 day in New York City.
Estimated cost for this 1 week trip: $377
Deadline for $89 deposit for registration.
It's not too late to sign up.
More info: www.umslxa.com/mosaic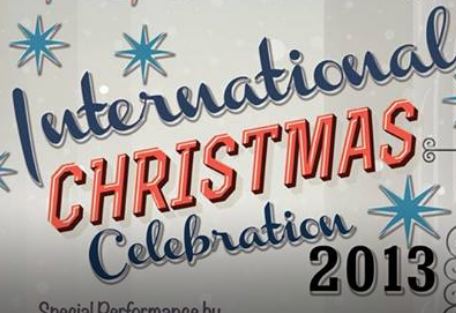 Come join us to celebrate Christmas with your Family and Friends on Friday, December 6th, 2013 @ 6:30 PM, starts with snacks, Christmas Celebration & Authentic Dinner Indian, Chinese & American Cuisines.
*** FREE ADMISSION & CHILD CARE WILL BE PROVIDED ***
Venue: St. Charles First Assembly of God
4750 North Service Road,
St. Peters, MO 63376
This special evening features Live Music (by Ariel, Varna, Anu, Priya, Silviya, Sherill, Eileen) Christmas Carols, Skits, Special Dance Performance, Good News, Games, Free Christmas Gifts, Free Food (Indian, American and Asian Cuisines) and Delicious La Bonne Bouche Cake and many more...See more info on
facebook
and
here

UMSL Chi Alpha Weekly Events

Thursdays 7pm

MSC 313

Tuesdays 12:30pm

The Nosh, call or text 314-485-9125 to find us.

Tuesdays 4:30pm

Oak Hall 2nd Floor Lounge

Thursdays 12:30pm

The Nosh, call or text 314-485-9125 to find us.

Tuesdays 5:30pm

Alpha Course on Christianity FREE DINNER

University Meadows Apartments (call/text for Investigative Bible Discussion location: 314-485-9125)

Fridays noon

Alpha Course on Christianity FREE LUNCH

University Meadows Apartments (call/text for Investigative Bible Discussion location: 314-485-9125)
Overflow: Time: Thursdays at 7:00 pm. Location: Millennium Student Center Room 313
This is a time where we talk about current issues, things were dealing with in our lives, and how to apply the Bible in our lives. Our goal is to build a community of students that encourage each other in growing in faith. People from all different back grounds are welcome to join us! For more information: umslxa.com/overflow