International Student Thanksgiving Dinner
Sat Nov 11th at 5:00 pm
Experience a traditional American Home-Cooked Thanksgiving dinner.
Free food! Free ride from UMSL.
There will be a short presentation on the history of Thanksgiving.
We plan on learning Country Line Dancing!
Meet us outside of the University Meadows Clubhouse at 4:30 pm
or at 4:15 pm in front of Provincial Hall
If you need a ride, please let us know by texting or calling 314-485-9125!

*Sponsored by Chi Alpha Christian Fellowship, an UMSL Registered Student Organization
Join our facebook group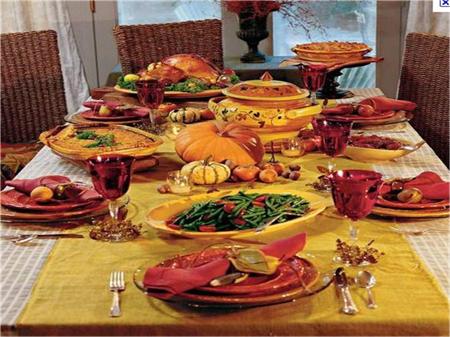 What to expect:
home-cooked delicious traditional Thanksgiving dinners from our American host families
Apple, Pumpkin, and Pecan pies; sweet potato, and other desserts
fun with friends!
*R.S.V.P. stands for a French phrase, "répondez, s'il vous plaît," which means "please reply." The person sending the invitation wo­uld like you to tell him or her whether you accept or decline the invitation. That is, will you be coming to the event or not?