Come join us to celebrate
Lunar New Year!
(click here to see our other events)

6:30 pm Friday Feb 5
(free ride available; space is limited)

We will have dumplings together and other tasty home-cooked Chinese food made especially by our friends from China!
Free ride to the event location!
We will be picking up friends from these places:
U. Meadows clubhouse, UMSL, at 5:30 pm; 5:45 pm at Provincial Hall and Mansion Hills
If you need a ride or directions to our event location, call or text 314-485-9125 or respond below.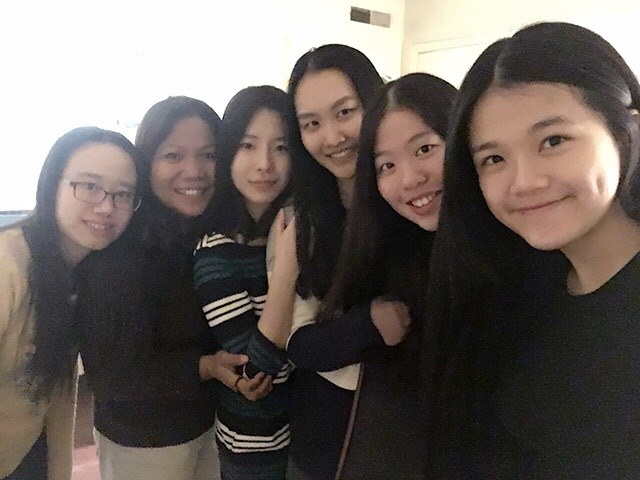 Some of the chefs for our Lunar New Year Celebration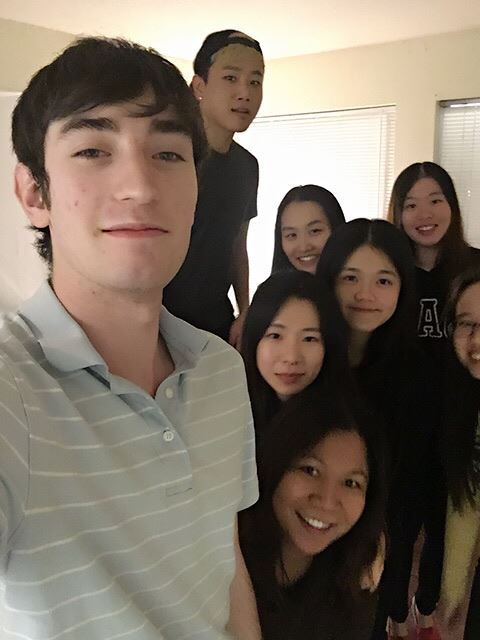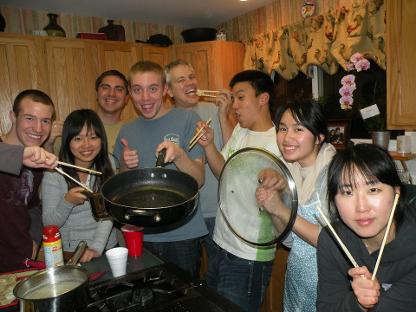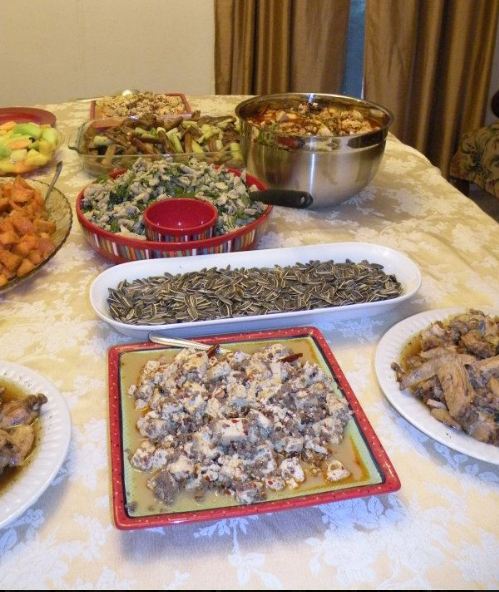 Coming to New Year Celebration? And/ or do you need a ride? Please RSVP
Scroll down to see maps that show pick-up locations.