Leadership Meeting 5/21/2017
Eat together
Affirmation (think about what you will share)
Praise reports from last semester and/or last academic year.
Summer plans: choose between three books to discuss.
Strengths and challenges
Summer Chi Alpha/prayer meeting
Pray for All Nations Conference
At SIUE the Men's and Women's Connect Groups are doing a study of the life of David. UMSL Connect Groups are welcome to use them too! See files below: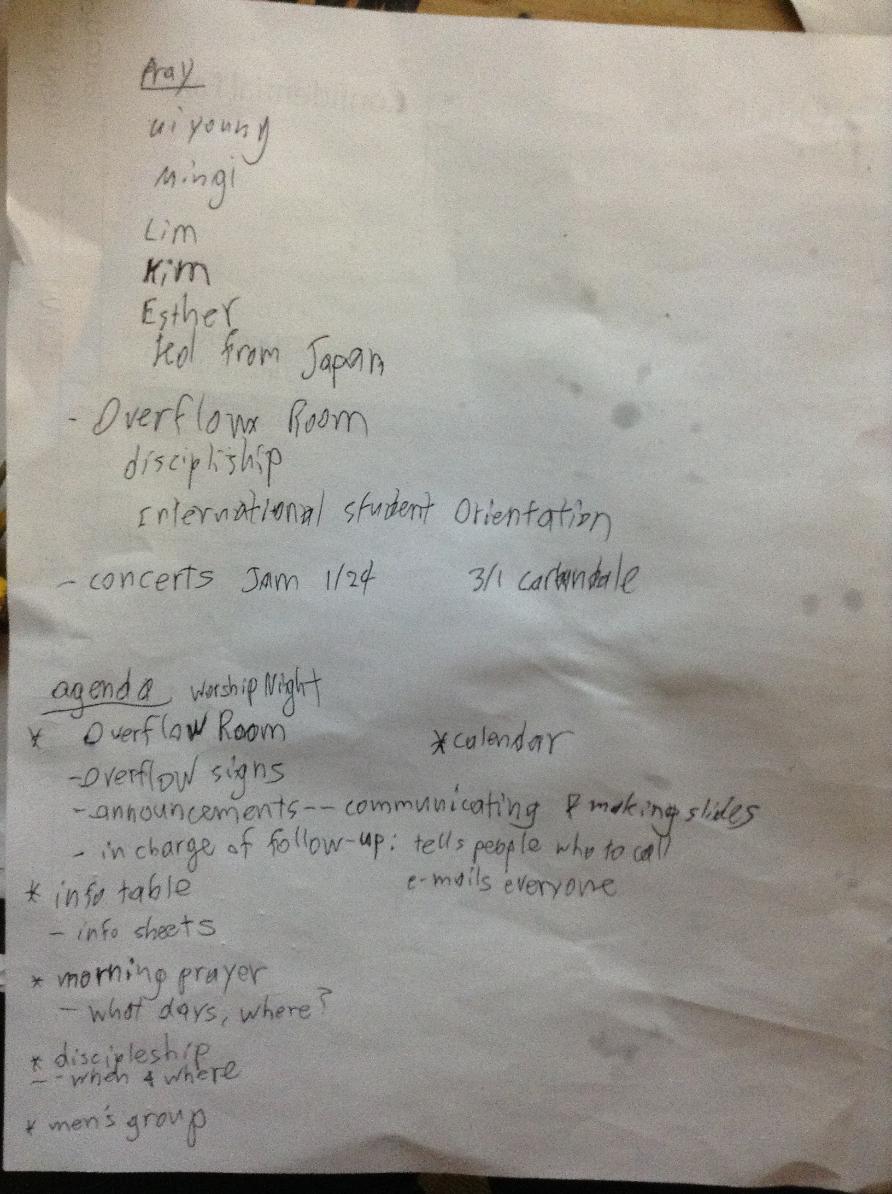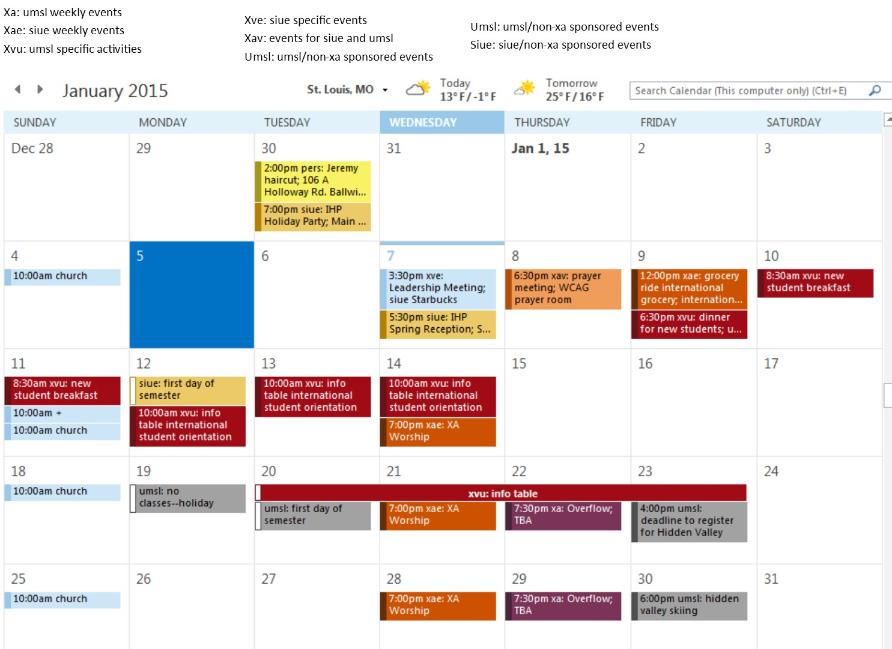 Below is a map for the Fall Foliage Hiking Tomorrow. Scroll down to see directions to parking from UMSL.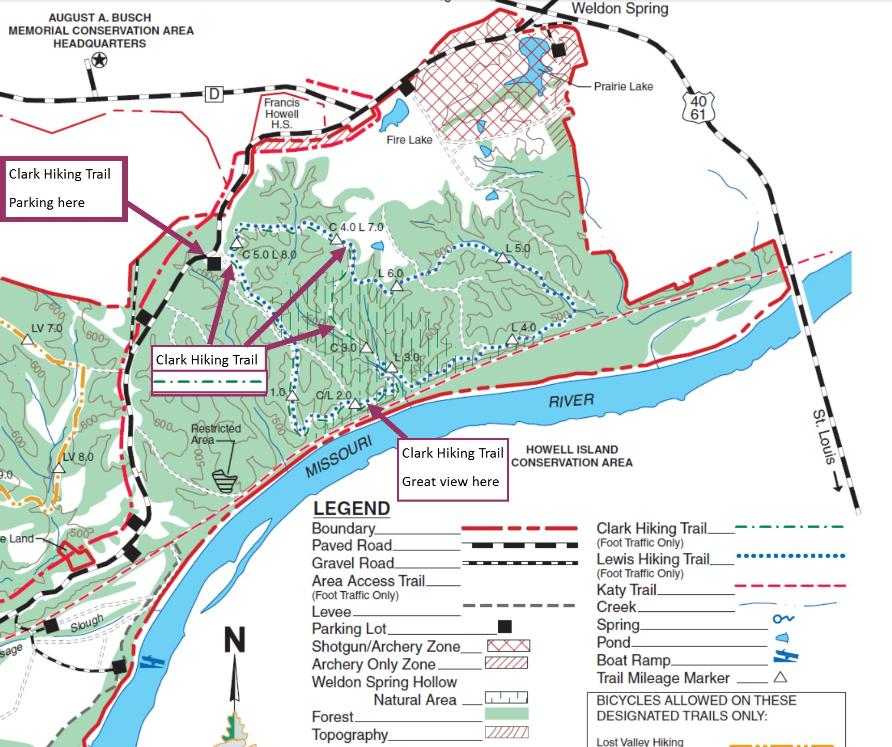 Directions from UMSL Univ Meadows to Trail Parking. Can't display the map below? Click here
Overhead View of the Parking Lot at beginning of trail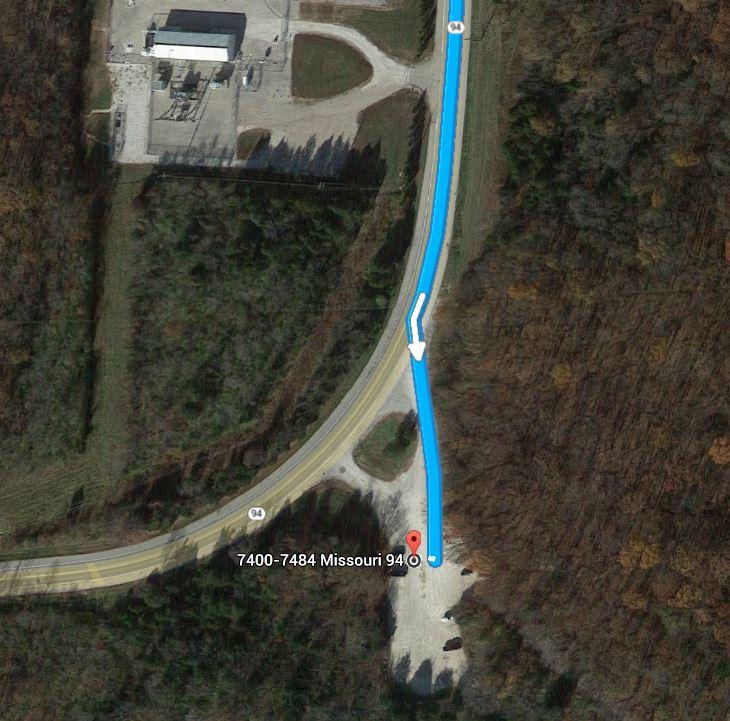 Hiking Trail Parking Lot Entrance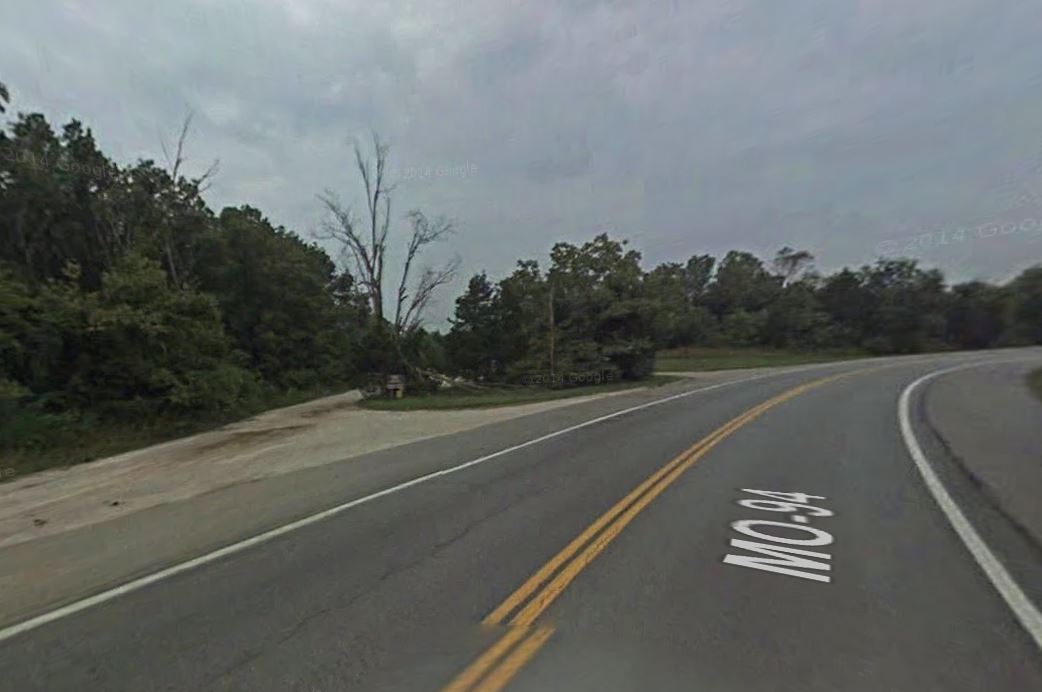 Horse back riding/outlet mall information:

Below are ideas for signs

Leadership meeting agenda for 3/14/14:
(Click on link below to download/display.)

This area of UMSLXA.com has links to articles/info about Chi Alpha's vision and leadership.