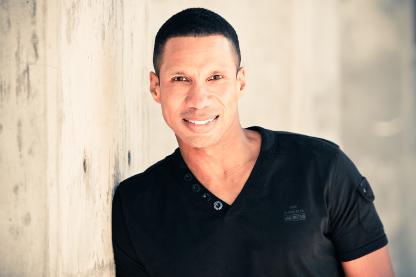 Sean Smith speaking, see more information
Sunday Sep 18 10:30 am and 6:00 pm
Sean is a dynamic speaker. People are coming from as far away as Columbia, MO to hear him speak!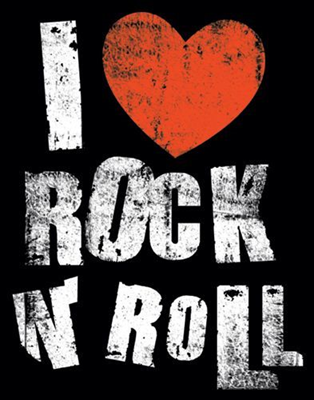 Concert: Switchfoot and Reliant K
Sat Sep 24 7:00 pm
Enjoy some great rock music!
We will meet at 4:00 pm and ride together there and have dinner together before the concert.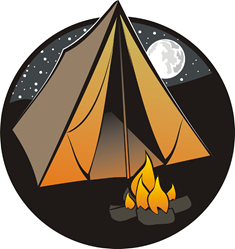 Camping Trip
Fri-Sat Oct 7 5 pm– Oct 8 2 pm
Enjoy the great outdoors! Fishing available. Never been camping before? We'll show you how it's done!

Great time to get a way and get close to God.
Hosted by Peoria Chi Alpha.
Cost $55 for lodging and food

International Student Thanksgiving Dinner
Fri Nov 11th at 7:30 pm
Experience a traditional American Home-Cooked Thanksgiving dinner.
Free food! Free ride from UMSL.

Dinner and Discussion
Mondays 4:00 pm and 7:00 pm at University Meadows
We discuss aspects of American culture.
We also discuss the Bible. If you want to understand American culture, it is useful to understand the Bible. You don't have to be a Christian to attend.
Free dinner!