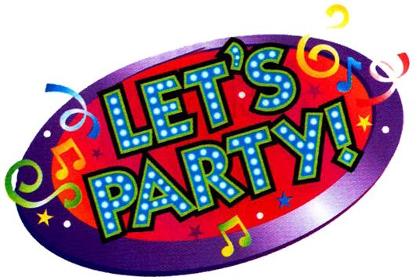 Beginning-of-Semester Party
Fri Jan 20 6:30 pm
Dinner and meet new friends, and welcome back existing friends. Right after we will go to St Louis City Museum. Meet at University Meadows Clubhouse.
Call or text 314-485-9125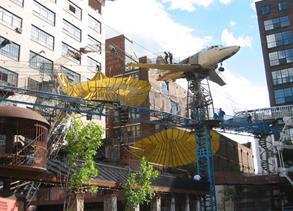 St Louis City Museum
Fri Jan 20 7:30 pm
Not your typical museum. More like a interactive
play ground for adults. www.umslxa.com/citymuseum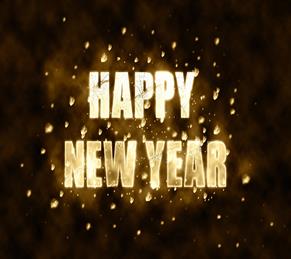 Chinese New Year Celebration
Fri Jan 27 6:30 pm
Come celebrate the most important holiday in China.
We will give you a free ride

Friday Chi Alpha
Every Friday 6:45 pm Location varies
Discuss the Bible, swap stories, have some fun! Many times we meet at University Meadows Clubhouse, then go from there. Check umslxa.com/fridayxa for the meeting location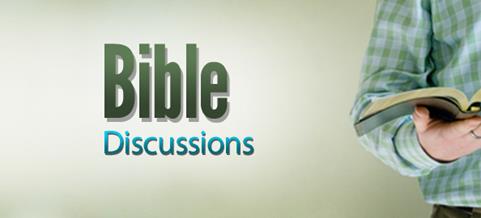 Dinner and Discussion
Every Monday 7:00 pm
At University Meadows Clubhouse FREE DINNER!
This is a good place to learn about the Bible if you are unfamiliar with Christianity. umslxa.com/discussions

Dinner and Discussion
Mondays 4:00 pm and 7:00 pm at University Meadows
We discuss aspects of American culture.
We also discuss the Bible. If you want to understand American culture, it is useful to understand the Bible. You don't have to be a Christian to attend.
Free dinner!