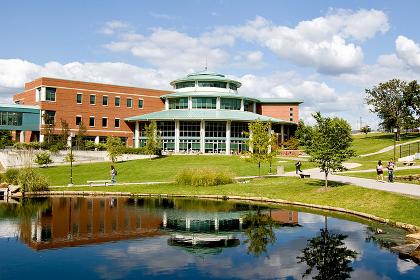 The University of Missouri–St. Louis (UMSL) is public research university located in St. Louis, Missouri, United States. Established in 1963, it is one of four universities in the University of Missouri System and its newest member.

Started: 1963

Enrollment: 17,000

Where are students from: 76% are from St Louis metropolitan area.

1000 international students from over 100 different countries

(https://www.umsl.edu/services/academic/assets/PDFs/Student%20Profile%20FS2016.pdf)

Stephen F Austin State University, independent public university.
Started: 1923
Enrollment: 12,606
Most students from greater Dallas-Fort Worth or Houston Metro areas.

Started in 2003, bi-vocational
2009, full-time

Minho

Started attending investigative bible study.

Engaged to strong Christian

Journalist in South Korea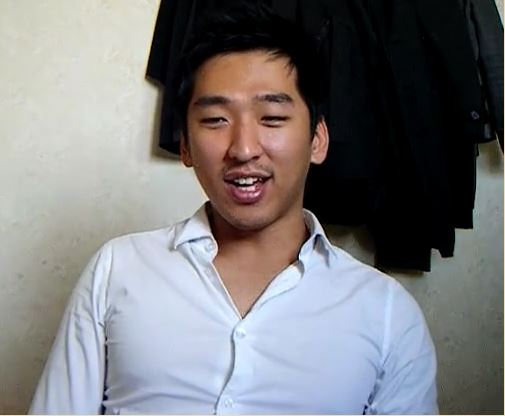 Why International students?
cream of the crop
learned English
want to make an American friend
go back and become leaders