Spring Retreat
This year's theme is: The
Father Heart of God. Our sessions will revolve around messages of experiencing the Father's heart and expressing it to this generation. It will be a great time to learn more about God and have a great time with international and American students from several colleges!
Registration cost (includes 3 meals): $20 regular registration (ages 15 and up) $10 youth registration (ages 6-14) 5 and under are free
Space is limited! Register soon! We will provide a ride from UMSL.
Wondering what is the Father heart of God? click here picts Schedule
Spring Retreat: Want to come? Have questions? Contact us!
Friday - April 8th
1:45pm
- Meet at
University Meadows
2:30pm
- Meet our SIUE friends at
Starbucks
at the
Morris University Center
6:00pm
- Registration at
First Assembly Family Life Center
7:00pm
- Session 1
9:30pm
- Pizza and Fellowship
Saturday - April 9th
7:00am-8:00am
Morning prayer at First Assembly FLC
8:00am
- Continental breakfast at First Assembly FLC
9:00am
- Session 2 12:00pm - Lunch at First Assembly FLC
1:00pm-3:00pm
- Fellowship/Free Time
3:00pm
- Session 3
5:30pm
Commission and Dismissal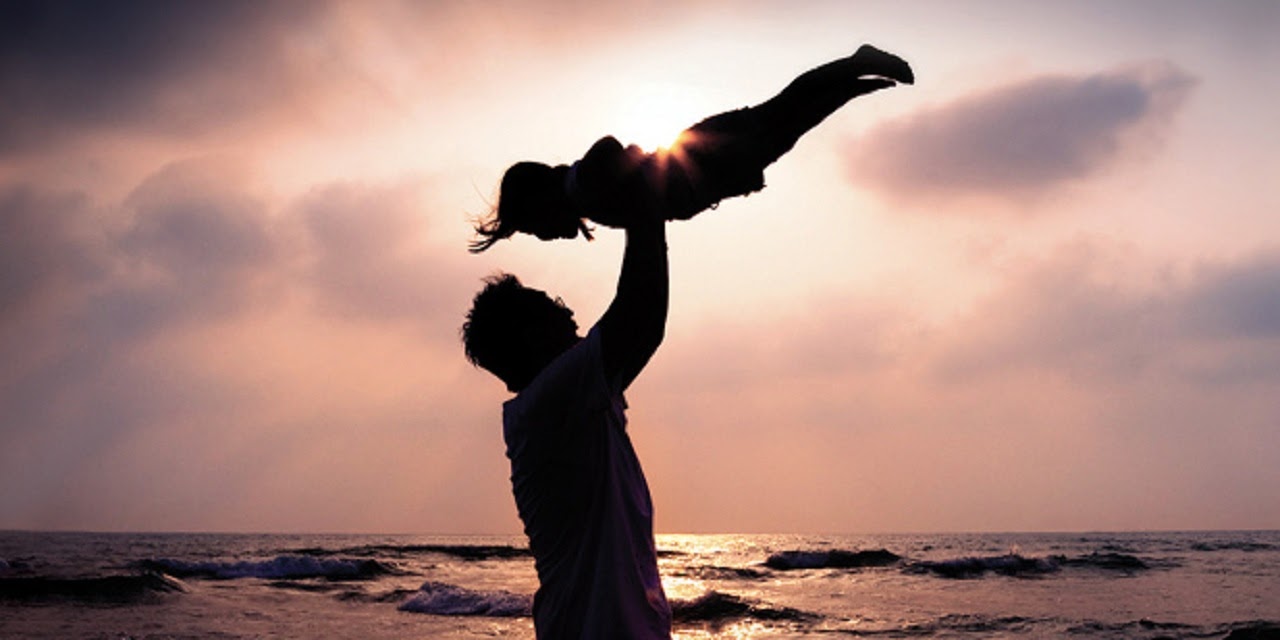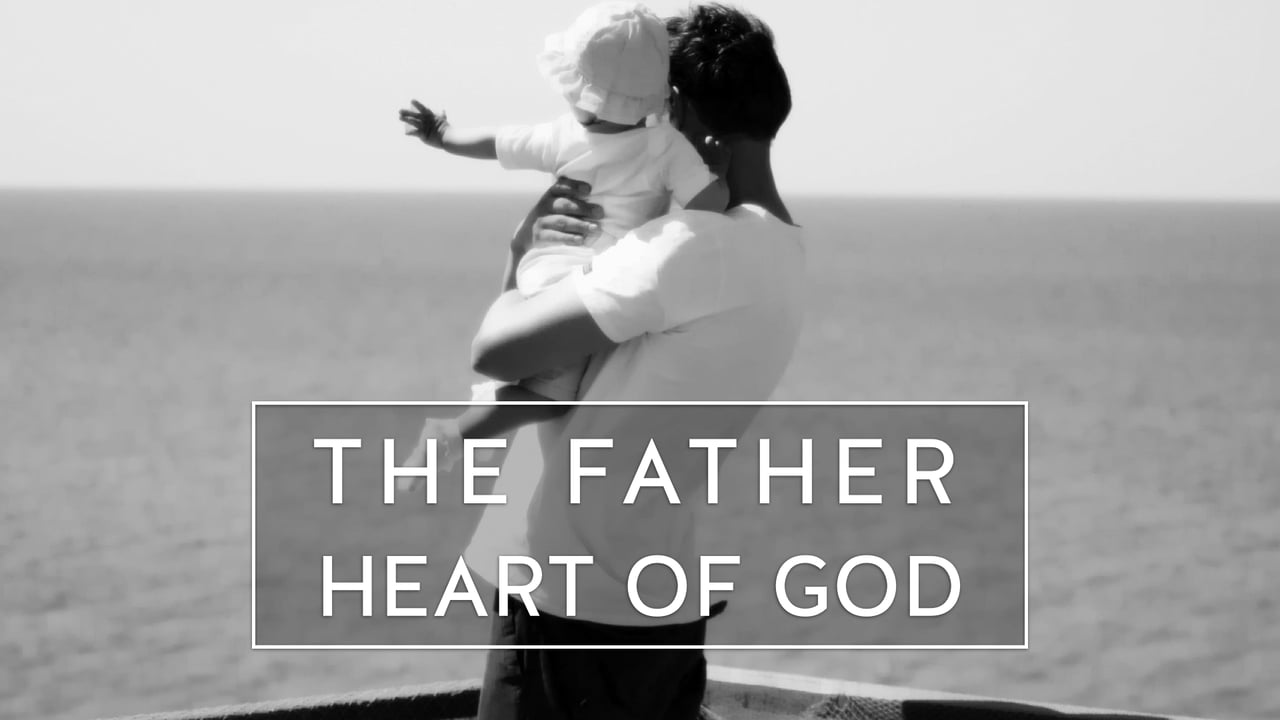 Spring Retreat is hosted by Bradley University Chi Alpha in Peoria, IL; which is only a couple-hour drive from the St Louis area! This will be a great time!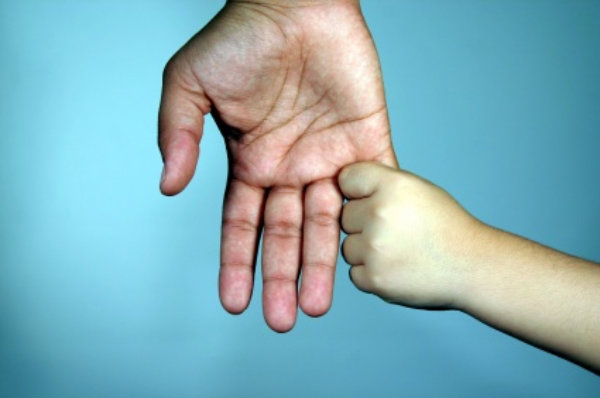 What is the Father Heart of God? The disciples asked Jesus, "Teach us to pray..." Jesus said, "Pray in this way", and the first word of His prayer was, "Father..." (Luke 11:1-2; Romans 8:15; Galations 4:6). Calling God "Father" reveals a lot about
His love for us,

what He thinks about us,

and the nature of our relationship with Him.
This retreat will be a wonderful time of getting great insights that will
strengthen our relationship with God,

encourage us in following Him,

equip us to help others experience His love!
More info about the nature of our relationship with Him.