Join us for the

best laser tag in St. Louis,

a full service Fusion Cafe,

top-of-the-line arcade,

laser tag,

mini-golf,

dodgeball,

rock climbing,

play structure,

sport court,

obstacle course.
http://
www.chesterfieldsportsfusio
n.com/
(Can also see pricing info at above website.)
Alternate pick-up time
: 7:00 pm
This is for people who cannot come at 6 pm because they have class.
We have very limited space (2 people).
Please call or text 314-485-9125 if you need a ride at this time.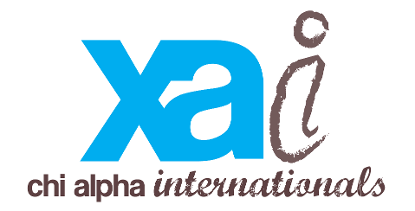 Chi Alpha: serving American and International Students at University of Missouri--St Louis